4K video editing requires a lot of processing power. So most peoples willing to buy a gaming pc for that purpose. But however, gaming computers price of these days is at a higher level. So are you worrying because the processing power of your current computer is not enough for 4K video editing? If yes, just don't worry. because today we are going to guide you through A to Z about how to assemble a computer for 4K video editing at the lowest cost.
Here we are talking about how you can build a budget 4k editing pc for use any video editing software including Adobe Premiere Pro / After Effects, Sony Vegas etc. And remember you cannot just buy a gaming PC or any workstation because The task itself uses hardware is a specific way
First, we need to figure out how to use computer hardware for our software. after that, we can decide the correct choices and spread out the budget. In this article, we will look at every computer component and will explain to you highlights of them, which what you should notice of every different hardware.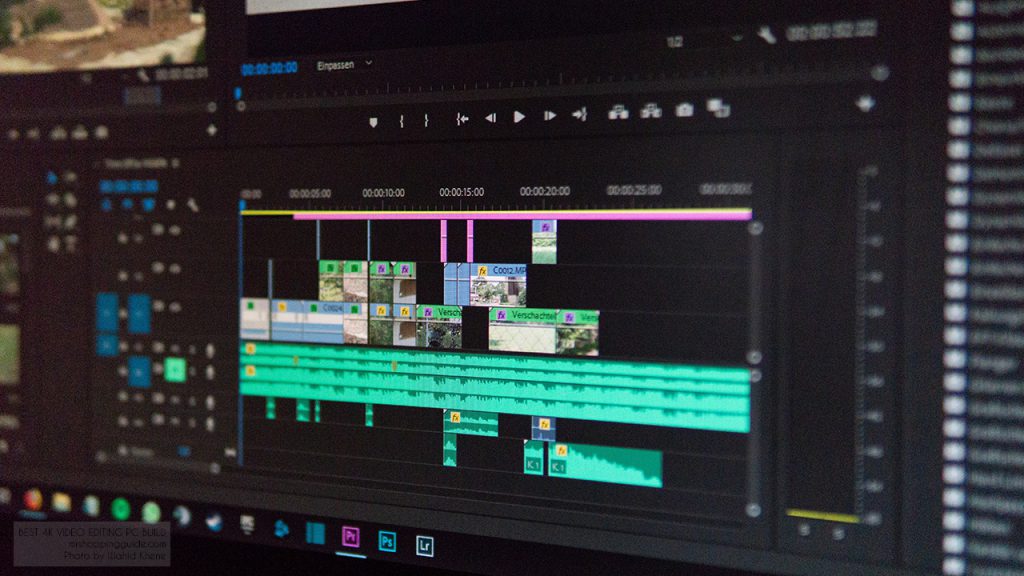 When we building a computer for editing in 4K displays, there are few key things we need to consider. The first thing is a powerful, multi-core processor, followed by memory and high-speed storage. we can assure you, a system which has a good graphics card with plenty of VRAM can handle any 3D effects you need to process.
Note: All of the following accessories are available for purchase from Amazon and were found on the site as part of our research and were correctly priced when put together in this guide. We always suggest checking the price before buying as the price changes regularly.
CPU / PROCESSOR: (AMD RYZEN 7 3700X)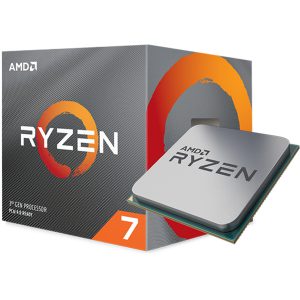 The processor is an important part of a video editing computer. AMD's Ryzen 3000-series processor is best suited for video editing when looking at price and performance.
Although there are more powerful and inexpensive processors than the ones we chose, many are concerned about the price and efficiency of the AMD RYZEN 7 3700X processor. It has eight-core, 16 threads and a clock speed of up to 4.4GHz.
Since Ryzen 3000-series chips don't offer much manual overclocking potential, we've left off an advanced cooler, as the stock version is good enough. (That said, you could stick something aftermarket on if you want it to run cooler or quieter.)
AMD RYZEN 7 3700X SPECIFICATIONS
AMD RYZEN 7 3700X Vs INTEL I7 9700K BENCHMARK
MOTHERBOARD: B450M BAZOOKA V2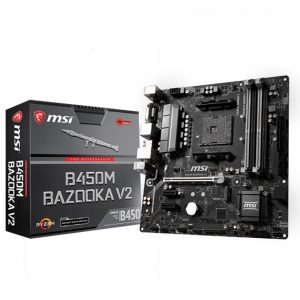 We don't need a high-end motherboard for this 4k VIDEO EDITING Computer. We have therefore selected the B450M motherboard from MSI. This one comes with support for plenty of high-speed memory, has an armoured PCIe x16 port for preventing GPU sagging, and it has some decent VRMs to help support the Ryzen 3700X's automated overclocking.
It should be noted that this does not support the CPU we have selected. For that, it may need a BIOS update.
B450M BAZOOKA V2 SPECIFICATIONS
RAM / MEMORY: PATRIOT VIPER STEEL 32GB (3,000MHZ)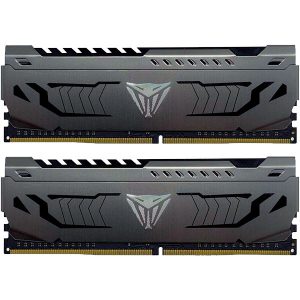 RAM cards are essential in a computer that makes video editing. You can use 64GB of RAM for 4k video editing. But we are enough RAM 32GB for us because it made the budget computer (It comes with two 16GB RAM cards).
It's affordable and plenty fast to support our Ryzen 3700X. If you can afford faster memory, the CPU will benefit all the way up to 3,600MHz, but 3,000MHz is fast enough for now.
VGA / GRAPHICS CARD: XFX RADEON RX 580 GTS (8GB)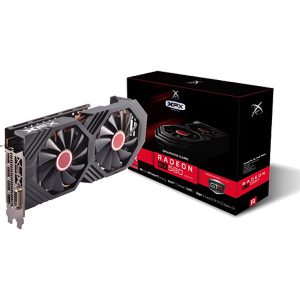 Graphic card is essential for GPU-fast rendering. The XFX Radeon RX 580 with 8GB VRAM is a good solution for that. This is not the best graphics card for us. But that's enough for your 4K video editing.
If you're working on 3D effects, we recommend a high-end graphics card. But in general, this card would be a good fit.
(Nvidia doesn't quite compete at this price. You'll need to buy at least 1660 GTXs to get a 6GB VRAM, but that's about $50 more.)
RADEON RX 580 SPECIFICATIONS
REQUIREMENTS
External Power – 8-pins 1
Minimum Power Supply Requirement 500 watt
XFX Recommended Power Supply XFX 550W PSU
HDD / STORAGE: CRUCIAL MX500 1TB SSD, SEAGATE BARRACUDA 2TB HDD
If you are making 4k videos you will need a lot of storage. we use 1TB high-speed SSD and 2TB Seagate hard drive for this 4K video editing PC.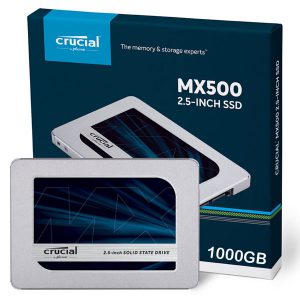 CRUCIAL MX500 1TB SSD
Here you need to install CRUCIAL MX500 1TB SSD on your computer including operating system and your video editing software. You already know how SSD works.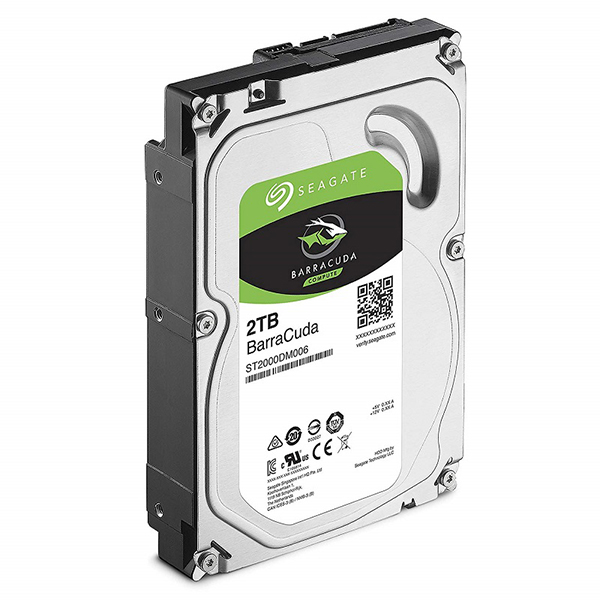 SEAGATE BARRACUDA 2TB HDD
Seagate's 2TB hard drive has everything you need Allows storage. If you want to add more space or faster (NVMe) hard drive. But they increase costs.
CASING, FAN AND POWER SUPPLY